See the World with EAPS Faculty
Open to alumni and friends, the MIT Alumni Travel Program offers dozens of exciting trips each year to destinations all over the world led by MIT faculty. In just the last year EAPS professors led trips to Antarctica, Peru, the Galapagos, Iceland, Greece, South Africa, Tanzania, Brazil, and the Windward Islands. Below are some upcoming opportunities to join EAPS faculty and MIT alumni on some of their global adventures. If you have questions on any of our trips listed below, please call 800-992-6749 or email compass@mit.edu and we'll send you trip information once it becomes available; trips and dates are subject to change. For the most up-to-date information, visit the MIT Alumni Association travel page: https://alum.mit.edu/travel.
2019/2020
January | February | March | April | May | June | July | August | September | October | November | December
---
December 2019
Journey to Antarctica: The White Continent
December 7-20, 2019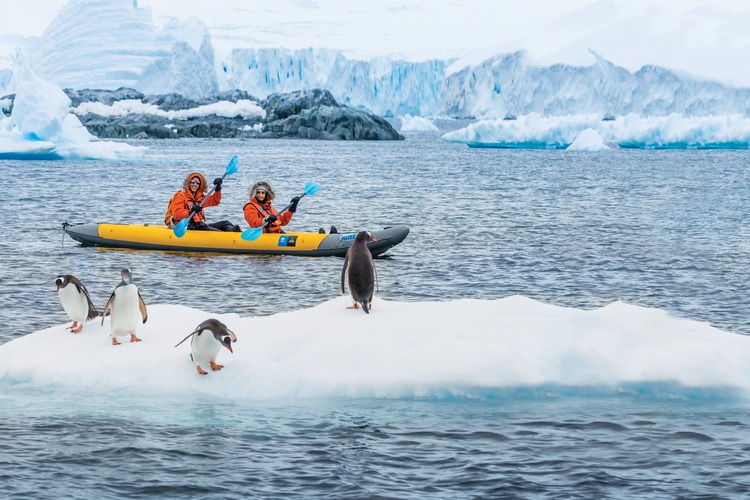 With MIT Professor Leigh Royden
Remote. Untrammeled. Spectacular. Antarctica is one of the most exhilarating adventures on Earth. Every facet is thrilling and heart-achingly stunning. Its vastness and the ice in all its myriad forms are both humbling and uplifting.
---
March/April 2020
Geology of Italy: Naples, Rome, Umbria
March 21- April 1, 2020
With MIT Professor and EAPS Department Head Rob van der Hilst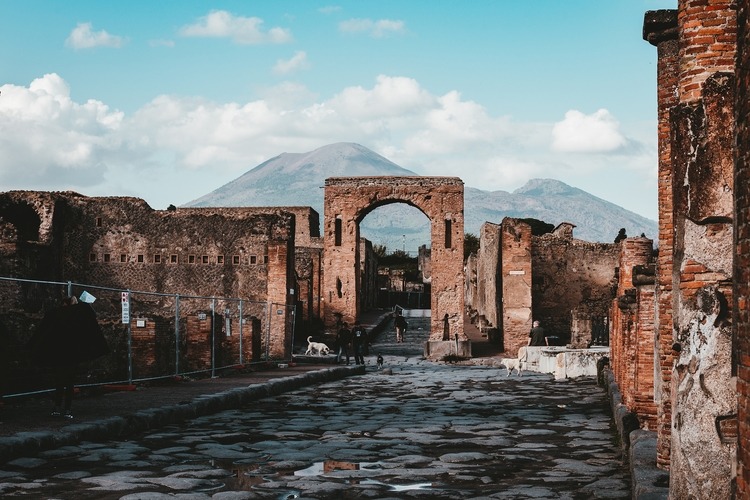 This MIT-exclusive tour across Naples, Rome, and Umbria will explore the impact of Italy's seismic activity, beginning in ancient times and tracing its history through to its present-day implications.
---
May 2020
Astronomy in Spain's Canary Islands
June 21-July 1, 2020
With MIT Professor Richard Binzel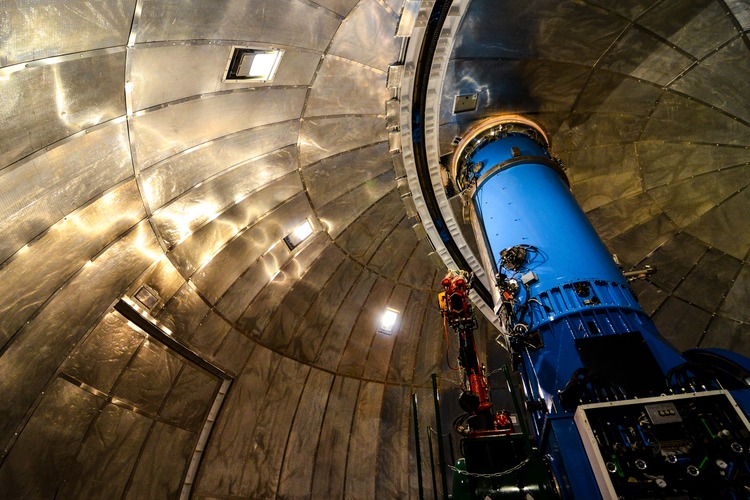 This MIT-exclusive trip will take you to the island of Tenerife, where 83 of the 88 officially recognized constellations can be seen. This trip also includes an excursion to La Palma, the first UNESCO Starlight Reserve on Earth, for a private tour of Roque de los Muchachos Observatory.
---
June/July 2020
Family Odyssey in Greece
June 26-July 5, 2020
With MIT Researcher Michael Person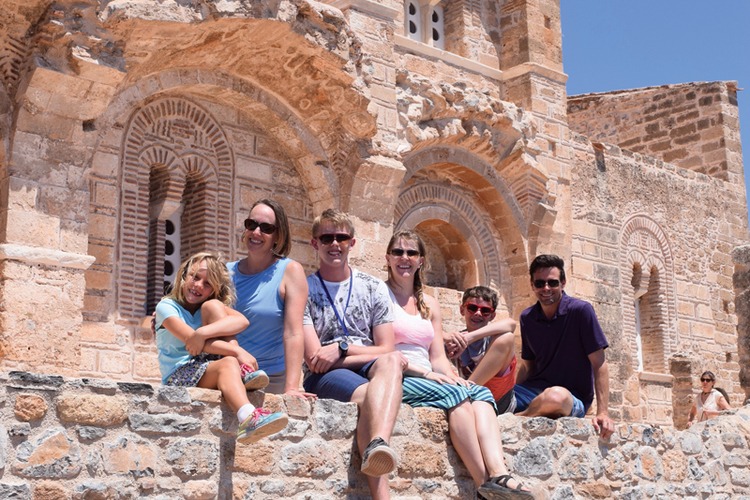 Greece offers a blend of history, diverse cultural influences, stunning natural beauty, and archaeological treasures, perfect for a family exploration. 
---
Circumnavigating the Black Sea
June 26- July 5, 2020
With MIT Professor and EAPS Department Head Rob van der Hilst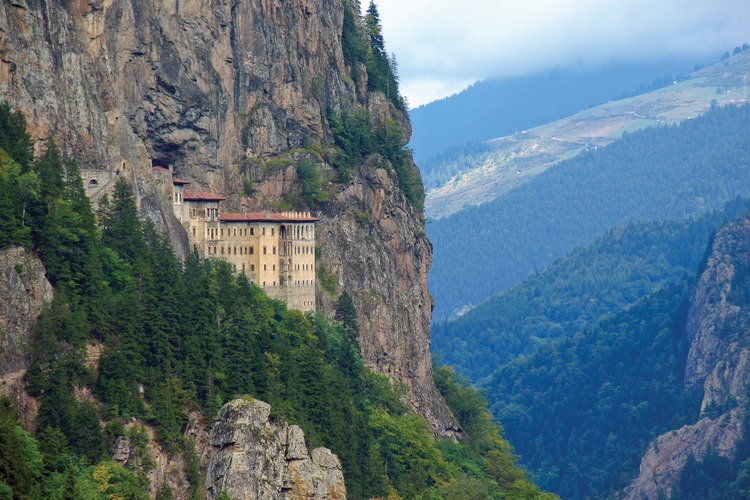 Centuries of history and architecture come to life during this discovery of the countries ring the fabled Black Sea—Turkey, Georgia, Russia, Ukraine, Romania and Bulgaria.
---
December 2020
Total Solar Eclipse: Lake District and Patagonian Glaciers (WAIT LIST)
December 8-20, 2020
With MIT Professor Richard Binzel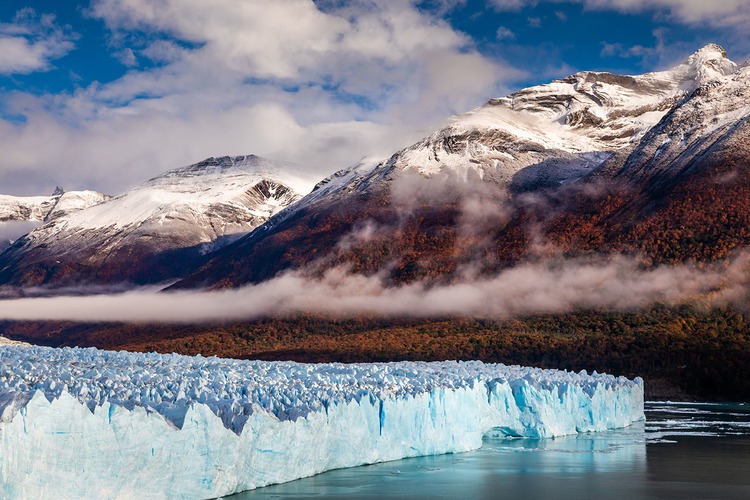 On December 14, 2020, Argentina's Patagonian Lakes District—a mythic land of glaciers, volcanoes, primeval forests, gauchos, and pampas—will be one of the best places to view the total solar eclipse.
---
Browse the 2020 Explorer Catalog
Programs and dates subject to change - updated 12/9/2019
---
Travelers' Tales
Department head Rob van der Hilst climbs up a lava tube. Image courtesy: MIT Alumni Travel.
In January 2016, EAPS Head of Department Rob van der Hilst led a group of 20 MIT alumni on a "Geology in Motion" trip to Hawaii.  The trip took them to Kauai, Maui, and Hawaii, the Big Island. Highlights of the tour included visits to Waimea Canyon and National Wildlife Refuge at Kilauea Point, both on Kauai, to the top of Maui's Haleakala volcano, and to the Volcanoes National Park (with the active eruption of Kilauea) and the volcano Hualalai on Hawaii. 
Rob van der Hilst and fellow travelers in the Volcanoes National Park, where the plume of the Kilauea eruption and Mauna Loa shield volcano in the background on the right. Image courtesy: MIT Alumni Travel.
---

Contemplating Climate Change at the Ends of the Earth - an interview with John Carlson about his January 2015 trip to Antarctica. Carlson's concerns about climate change prompted him to work with EAPS, in particular to support the Carlson Lecture, the Lorenz Center's annual public lecture series about climate change held each fall at the New England Aquarium. (Spectrum Magazine) more
---

Click on the above image to access this incredible photo journal from MIT alumni travel.
Learning from Antarctica Slice of MIT (January 2015 trip to Antarctica led by Susan Solomon)  MORE

For further information on giving opportunities or creating a named fund to benefit the Department of Earth, Atmospheric and Planetary Sciences, please contact:
Angela Ellis
Senior Development Officer
Earth, Atmospheric and Planetary Sciences at MIT
aellis@mit.edu

617 253 5796
Keep up to date with all things EAPS: subscribe to our newsletter - eapsnewsletter@mit.edu
---